Trust is the key to an effective and profitable relationship between a TPA and a Financial Advisor.
We've earned the trust of Financial Advisors like you because: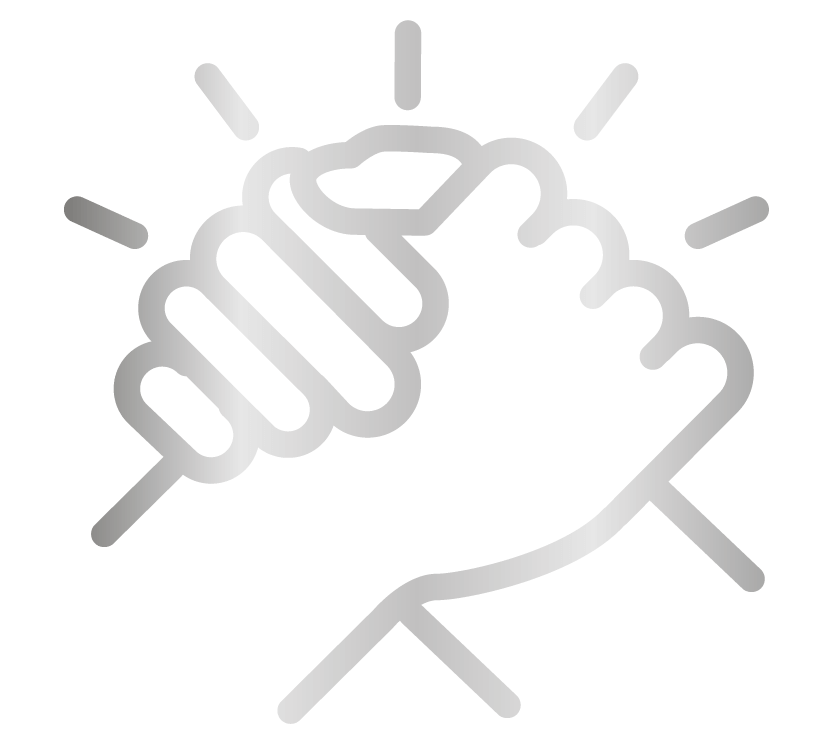 We're always your partner, never a competitor
We're problem-solvers and customer-service experts
We're committed to your success
Your Most Effective Sales Tool
As your TPA partner, you can count on us to help you close. In fact, many of our advisor partners tell us they know they're much more likely to win the business when we're in the meeting with them. And once the plan is up and running, we'll ensure it's effective, efficient, and operating smoothly for your client.
Helping you win –
and retain
– retirement plan clients.

Your Peace of Mind
Our expert team will administer your clients' plan with a white glove attention to detail. And our 3(16) Fiduciary Services gives your clients added confidence. We take on the risks and responsibilities; we manage all the details. You – and your clients – are free to focus on your goals for success.
We've been around since 1991, and we have many long-term clients who agree that the way we do business is best for their business. Time is a great tester of strategies. We're confident the kind of commitment we make to each client—grounded in professional excellence and personalized service—means long-term success for you and your clients.
DB&Z: Your team of retirement plan experts.